After buying your 'pride and joy' you will want to see that it is adequately insured. Classic Assessments provides a vehicle valuation service based upon a detailed inspection of the vehicle. A true assessment of the vehicle covering its condition and providing more than adequate proof of the vehicle's value.

By having the vehicle independently valued, the owner will avoid lengthy debates with insurance companies in the event of a total loss situation.

We also provide vehicle valuations for probate, finance, bankruptcy and other legal reasons, also for auctions and pre-sales purposes.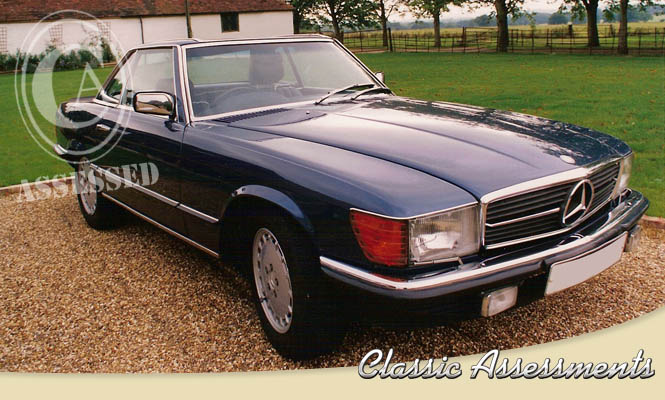 We provide independent vehicle inspections including Pre-Purchase Inspections, Vehicle Valuations, Modified Vehicle and Engineers Reports, Accident Assessments and Restoration Estimation and Project Management Services.

For expert advice, experience and dedication to Historic Vehicles contact Classic Assessments on 07968 167331 or by email at brian.page@classicassessments.com