Classic Assessments regularly act as expert witness on a variety of cases involving Vintage, Classic and Thoroughbred cars, vans, commercials and PSV's.

Our work has included vehicle valuations, engineers' reports on damage, insufficient restoration work and repairs, mis-described vehicles, insolvency, divorce cases and vehicle identification amongst others.
Our expert witness reports and statements conform to Civil Procedures Rules (part 35) as per Guidance to Experts, and often greatly help solve disputes.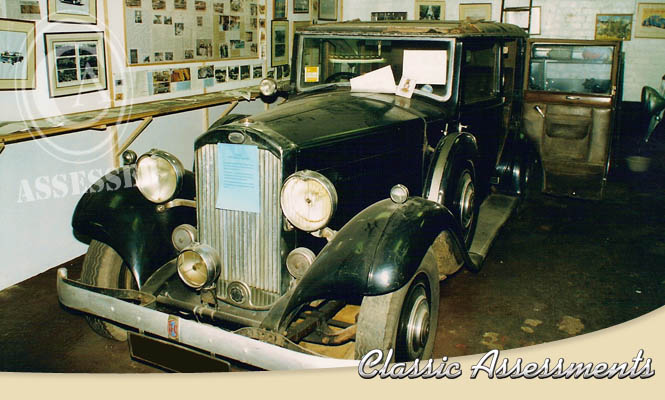 We provide independent vehicle inspections including Pre-Purchase Inspections, Vehicle Valuations, Modified Vehicle and Engineers Reports, Accident Assessments and Restoration Estimation and Project Management Services.

For expert advice, experience and dedication to Historic Vehicles contact Classic Assessments on 07968 167331 or by email at brian.page@classicassessments.com