Home

About Classic Assessments

Classic Assessments Services

Recent Work/Portfolio of Vehicles

Classic Assessments Testimonials

Classic Car Events

Links

Contact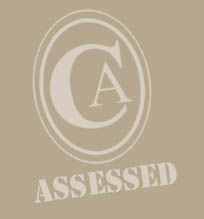 Classic Assessments Events
MGC40 Event, Gaydon, 12th August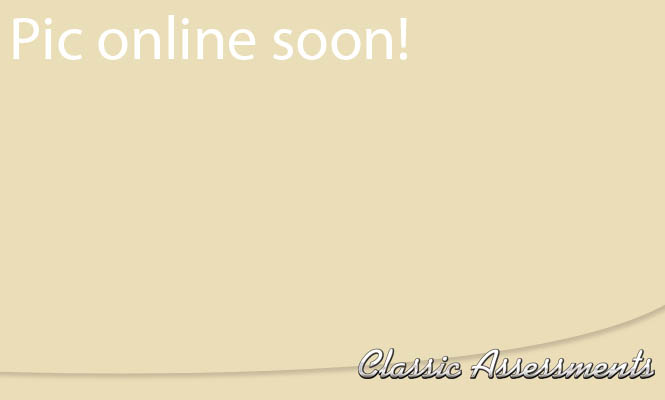 This event organised by the MG Car Club C Register was to celebrate '40 Glorious Years' of the MGC Roadster and GT, first produced in the summer of 1967.
With around 90 examples booked in, its probably the most C's seen in one place.
Gaydon – The British Motor Heritage Museum in Warwickshire is always worth a visit, and to have nearly 100 MGC's on display was a must for me, an owner of a 1967 GT.

Pic 1 Roadsters and GT's in almost every colour! Including a Swiss registered visitor.
Pic 2 This is an engine bay of a very early example in fact one of the pre-production GT's (Reg: KOV 257F). This was my choice in the pride of ownership concours, but not the judges!
We provide independent vehicle inspections including Pre-Purchase Inspections, Vehicle Valuations, Modified Vehicle and Engineers Reports, Accident Assessments and Restoration Estimation and Project Management Services.

For expert advice, experience and dedication to Historic Vehicles contact Classic Assessments on 07968 167331 or by email at brian.page@classicassessments.com